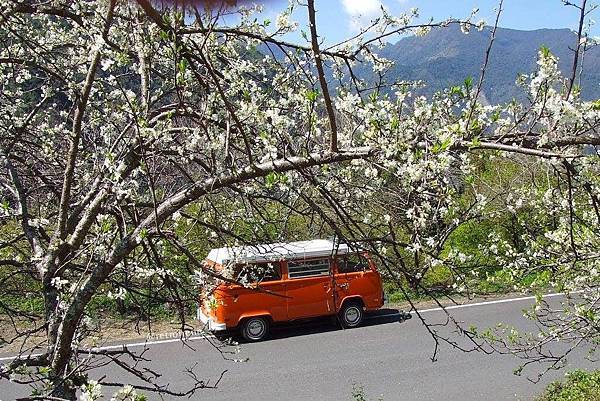 Camping started in 2005
Then mile
I just happened to have a campervan for him
Writing this is just a complete account of the past camping journey
.
.
This car is the original Foss T2 camper, equipped with a westfalia canopy, it was commonly known as a honeymoon car at that time
I'm not playing the car, sister doesn't want to know it
(My mind is very forgotten, I only remember the air-cooled engine, there are Germany and Brazil,
Players who are stuck with turtle feathers are looking for German cars, air cooling is literally using air cooling
The rest don't want to think about it)
.
.
This seems to be on the road to Cingjing, and when I meet a fellow who is also driving T2, I stop and say hello...
He runs a bicycle shop...you can see that the car is just as good as it is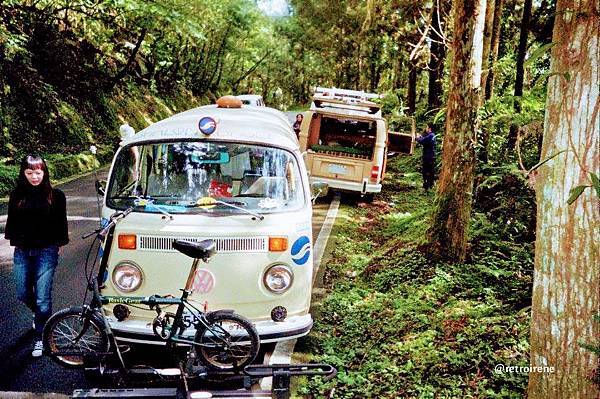 Digging Lile, what was in the car at the time...hahahahaha...I only recognize the battery and the toilet XD, it's mess...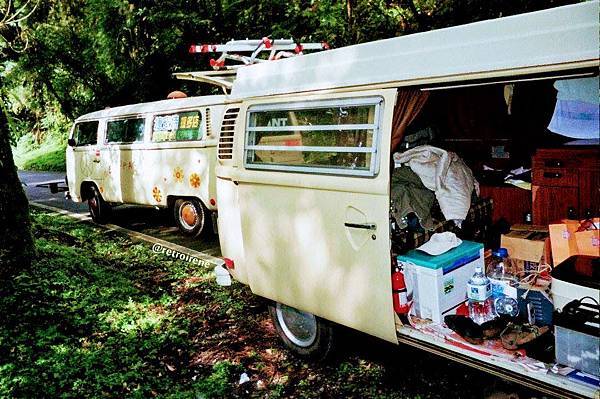 This camping is with a group of old mini riders (sister herself is playing old mini)
My first four-wheeler in my life is Lao Mi.....Haha
The car has a chance to say it again (............but don't remember it seriously)
.
Lao Mi is still very cute now...Ask me if I still want to buy it now?
I want to wait until I get older!!
.
What about the camper?
The older ones are more interested... but would you want to have them?
Answer "no" when you are sane...then...
.
.
I completely forgot the name of this camp
I don't know if it's still there, I remember there is a homestay (Is it a campsite or a homestay...T_T)
***When I go back and write, I will meet my sister like this, look at the picture and tell the story...XD***
***Write as early as possible if you want to write, otherwise your head is swollen and your mind is still empty***
.
I like the two photos of the road on the return journey. I climbed up the slope to take them because there is a FU of the country road...
Seeing these two photos, I seemed to have taken it with LOMO... (I will show it out for fun another day)
Speaking of Lomo, I only noticed the 486 when I climbed Lomo (it was the 486, of course, it was not like that at the time... I was still writing photography grids)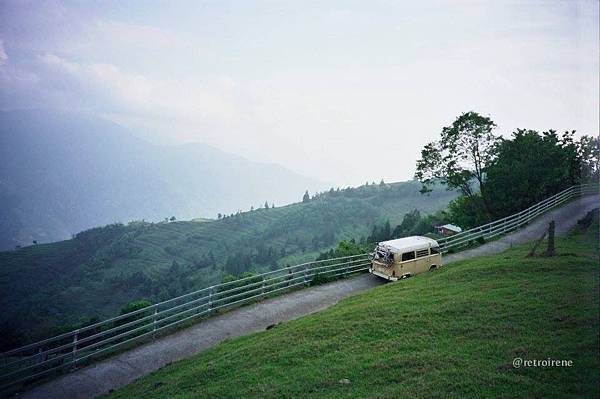 Carrying two bicycles, one Birdy and one Brompton
Brompton's modification materials were all in Japanese at that time
Something changed... of course the leather cushion was also changed back then (please don't remember to ask me to write this paragraph...)
Why did you bring a bicycle back then...I really can't think of T_T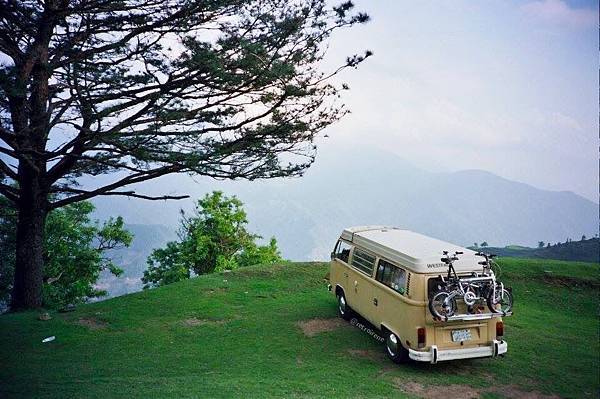 But this time I really knew I was going to ride a bicycle,
I still remember the Houfeng Iron Horse Road,
At that time, there was a T3 rider,
I still remember that this rider raised a parrot named Xiaohong
Hahahaha
I must remember all the important things (chop)
On the return journey, pass an open-air coffee cart and drive T2
Many people used this car for business at that time
Many people use Jin Fuxiang to make big changes. <-----People who are interested can google
Of course, someone said to you when I was playing an old car, Jin Fuxiang...
Must roll your eyes
(The action of whitening your eyes is absolutely not historical)
.
I wonder if this open-air coffee is still there?!
I can always talk a few words when I meet a friend on the road
.
.
remember..
Encountered sister at the camp... welcome to chat with me...
Sister is very chatty...Honest's...hahaha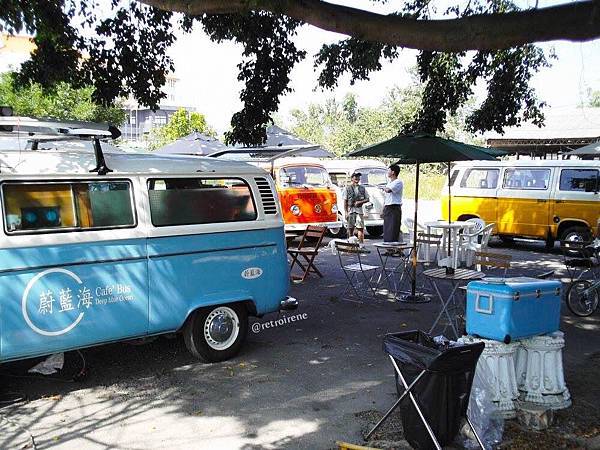 When I saw a large flower field on the road, my sister went down to take pictures, (Don't shoot me when I stand on the road)
I love this kind of scene very much, I remember my old mi also has one,
But I don't know where it went...
My memories T_T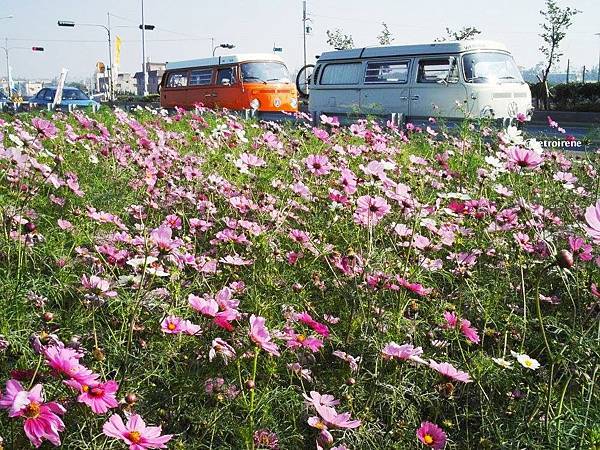 Self-propelled camper is convenient, you can play wherever you go
Of course, pulling the side shed on the parking space will still be forced...
Those who want to play camper should follow the rules (Lovely)
.
Sleep in this car
It's easy to be scared,
Because someone will put their face on the window to peek...or knock
remember
Just speak hard to him and speak loudly... he immediately takes four or five steps
.
.
.
There were several camping associations in this period
I knew friends from the Republic of China Camping Vehicle Association
I vaguely remember that everyone has a station number XD
I also received the pamphlet that included the camp at that time
but
The booklet is gone T_T
But the friends I know are still.... I cherish this very much :)
.
The Republic of China Camping Vehicle Association held a World Camp in December 2005
It's in Liyu Lake in Hualien